27th April 2023
The Universal Basic Education Commission (UBEC) is to work with the Civil Society Action Coalition on Education for All (CSACEFA) on basic education delivery in the country.
The Executive Secretary of the commission, Dr Hamid Bobboyi, said this when he received the new CSACEFA Facilitating Committee/Board management in his office in Abuja on Friday.
Bobboyi said the coalition must step up its game in monitoring state government projects, saying this would drive education reforms to benefit Nigerians especially those living in the rural areas.
He commended the coalition for the critical role played in addressing some of the challenges of basic education leading to the development of the sector.
According to him, the challenges of basic education are enormous but besides the challenges, there is the synergy required by actors.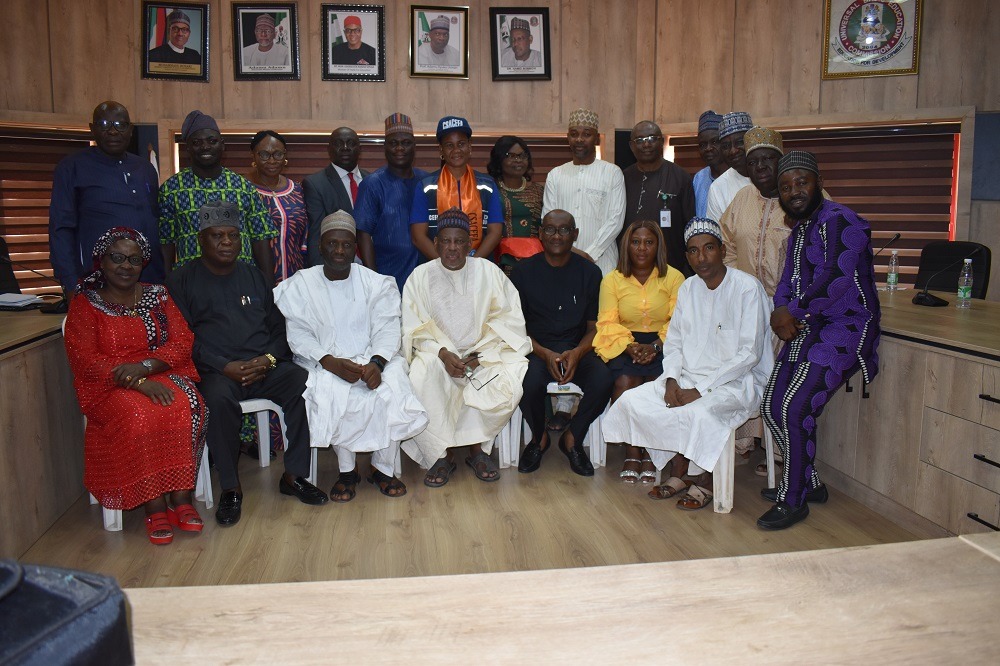 "We need to find a way to strengthen the partnerships with organisation like CSACEFA to foster educational development, so we must expand our collaborations," he said.
The executive secretary blamed state governments for neglect of basic education, stressing that basic education constitutionally belonged to state.
'"A lot of states don't pay attention to what is required to develop basic education because during some of our visits, we see a lot of neglects by states.
"When you cannot compensate teachers adequately, they will not discharge their responsibilities because you need the teachers to function optimally to deliver education and moral life of the children.
"Stakeholders must function effectively to see that this happen. When a child spends six years in school and cannot read and write, then something is very wrong.
"So, all hands must be on deck to investigate projects approved but not executed because we need to make sure projects sponsored come out strong and well," he added.
Also speaking, the National Moderator of the Coalition, Mr Duke Ogbureke called for more support in ensuring no child was left behind in accessing quality education.
Ogbureke said the coalition was looking forward to greater opportunities to collaborate with UBEC in all activities, especially in its third party collaboration for overall progress in the sector.
He expressed worry over the high number of out-of-school children in the country, saying if nothing was done; it could lead out-of-school children and youths merchant of terrorism